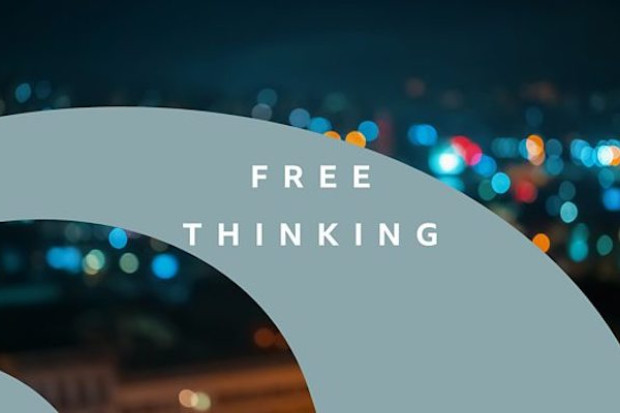 Free Thinking – Speaking Welsh
Tuesday, 26 April 2022, 10.30pm
Catherine Fletcher looks at a new history of the Welsh language with Richard King and at Welsh poetry and song with Elen Ifan.
Richard King's oral history of Welsh speaking Brittle With Relics is out now.
Dr Elen Ifan is at the University of Cardiff where she has researched the work of Welsh poets Gwyn Thomas and T. Gwynn Jones and musical settings.
Producer in Salford: Ruth Thomson
Website
Add a Listing