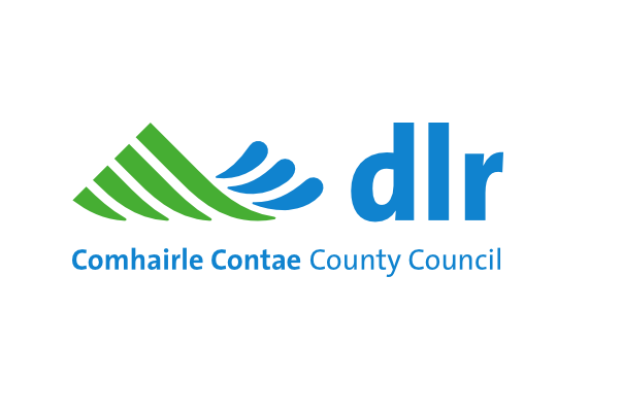 Creative Practitioners/Artists Survey
Wednesday, 4 October 2023, 5.00pm
Dún Laoghaire-Rathdown Arts Office is in the process of creating a new Arts Development Plan and is seeking insights from the local creative community. To gather varied perspectives, the Arts Office has devised a brief survey intended for creative practitioners based in Dún Laoghaire-Rathdown County. This survey aims to enhance the Office's understanding and guide its decision-making process. Participants should allocate approximately 10 minutes to complete it and are advised to respond only to pertinent questions.
The survey ensures anonymity for all respondents. It will be accessible for feedback until Wednesday, 4th October. Contributions are highly appreciated.
See link below for further details.
Website
Add a Listing