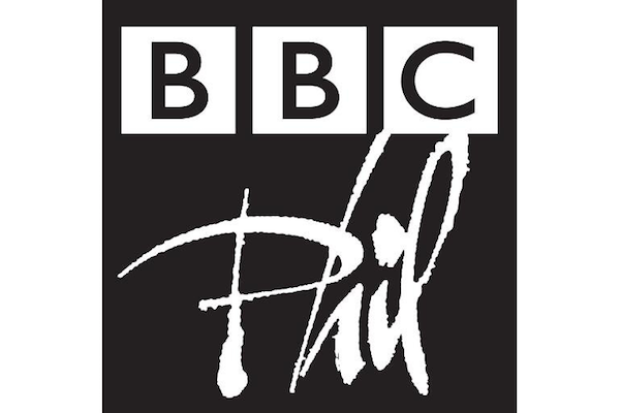 BBC Philharmonic: Anna Clyne, Saint‐Saëns and Mahler at Leeds Town Hall
Saturday, 26 October 2019, 7.30pm
The BBC Philharmonic, under the baton of Joana Carneiro, open this evening with Anna Clyne's Masquerade - a BBC commission that received its world premiere at the Last Night of the Proms in 2013. Bringing us from darkness to light - you might be familiar with it if saw the trailers for the 2017 BBC Proms on television and radio.
Closing this evening is Mahler's Fifth Symphony - the urgent work of a composer starting a new adventure, charged with new musical possibilities and a new love, expressed with impossible tenderness in its famous Adagietto.
Nestled in-between: 2012 BBC Young Musician of the Year, Laura van der Heijden joins the orchestra for Saint-Saëns's ever-popular First Cello Concerto, with its dramatic opening and delightful, elegant central minuet.
Website