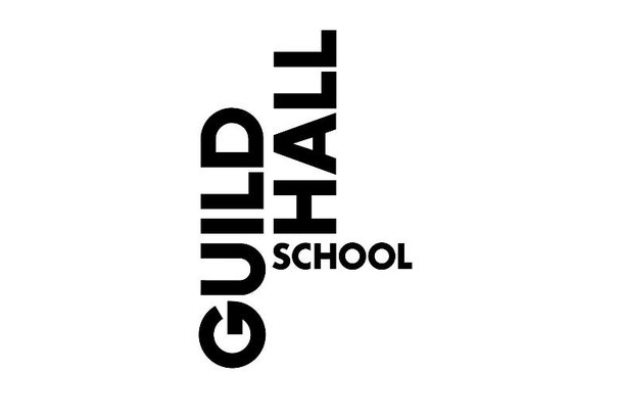 Junior Guildhall Musical Awareness Teacher – Electronic Studio
Tuesday, 19 September 2023, 12.00pm
Junior Guildhall is seeking a Musical Awareness Teacher for their Electronic Studio starting from November 2023.
This position is part-time, specifically on Saturdays, for the Music Course catering to 11-19 year-olds. The candidate will be responsible for classroom-based tuition for a range of age groups, with potential opportunities for individual specialised instruction. Presently, the role encompasses approximately 4 hours of teaching weekly, but there is the possibility of extension in the future. Remuneration is set at £45.57 per hour, inclusive of holiday pay. Applicants should note that enhanced DBS checks are mandatory.
The application deadline is 19th September 2023 at 12 noon, with interviews scheduled for 30th September 2023.
See link below for further details.
Website
Add a Listing