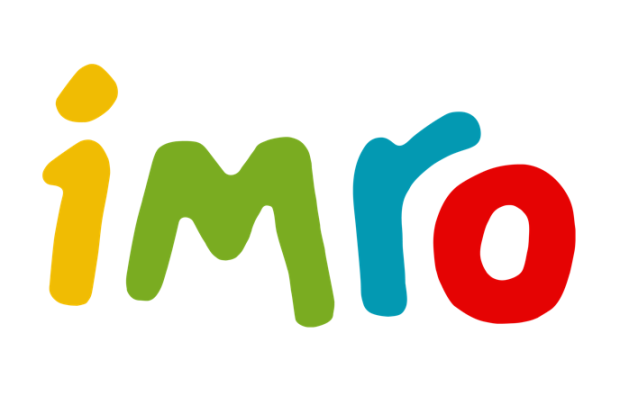 Open for Applications: IMRO Membership
Tuesday, 31 December 2019, 11.55pm
Songwriters, lyricists, composers, arrangers of public domain music and music publishers who have their music publicly performed are eligible to join IMRO.
IMRO will collect and distribute music royalties earned by you for public performances of your music. Public performances include radio/television broadcasts, live performances and online uses.
Through agreements with affiliated sister societies worldwide, IMRO distributes music royalties earned by members from overseas public performances of their original music. So, if you go on tour or have your songs played on radio or television in these territories, IMRO will ensure your royalties are collected and distributed to you. IMRO does not apply an administration charge for this service.
There is no fee to join IMRO, whether you join as a songwriter, composer or a music publisher.
For further details in joining IMRO, visit the link below.
Website