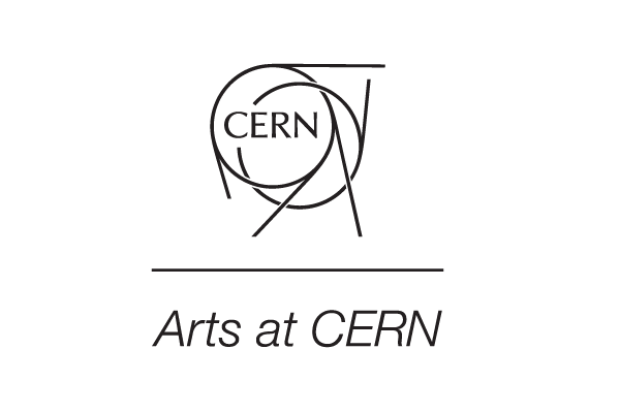 International Open Call: Collide Residency Award
Monday, 7 December 2020, 5.00pm
Collide is an annual competition that invites artists of any creative discipline and of any nationality to apply with a proposal for a research-led residency in both locations: at CERN, Geneva, and at various laboratories and research centres in Barcelona, while based at the Hangar Centre for Art Research and Production.
Collide invites entries from artists who are interested in interacting with the extraordinary CERN scientific community. The programme is targeted at artists with a distinct interest in a transdisciplinary approach, a strong motivation for scientific thinking and an interest in
fundamental science. The focuses of the residencies is to invite artists into the Laboratory to think, discuss, be informed and inspired, and comprehend the challenges of fundamental research and the big questions that inform physics today.
Through this process, the artists develop high-quality innovative engagements with CERN's research and community. Direct
interactions with scientists are fundamental to this process.
Artists interested in applying to Collide are invited to submit a project proposal that combines research and production. The scope of this proposal will include a research period at CERN and a second developmental phase in Barcelona, where the artists will have the opportunity to expand their research and test its applications through Barcelona's scientific and cultural network, as well as to engage with a wide range of communities.
The Collide Call for Entries encourages the participation of artists interested in the ideas described above, who comply with any of the following criteria:
− Artists interested in the cultural significance of fundamental research and scientific knowledge.
− Artists interested in the processes of fundamental science and particle physics who are able to extrapolate this understanding into art projects of artistic excellence.
− Artists pushing the traditional forms of collaboration between the artistic and scientific fields and asking innovative and provocative questions in this respect.
− Artists interested in the community-driven Hangar Centre for Art Research and Production and in its interaction with the urban area and its social fabric.
See link below for further details.
Website
Add a Listing