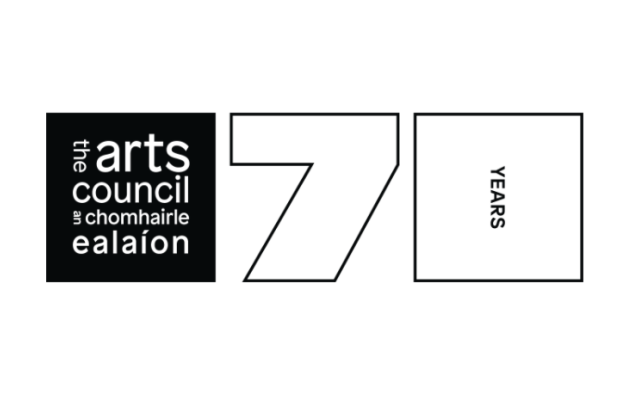 Circus Project Award
Thursday, 28 July 2022, 5.30pm
Maximum awarded: €50,000.
The purpose of the award is to support high-quality, stand-alone initiatives that specifically deliver a presentation to, or an engagement with, an audience or public.
Potential circus proposals could be those that:
– Involve a variety of circus disciplines within a theme-based performance
– Allow artists to work with professionals such as choreographers, producers, directors and costume designers to develop work that is new to both the artists involved and audiences
– Enable artists to create work that changes their own concepts of current working practices
See link below for full details.
Website
Add a Listing