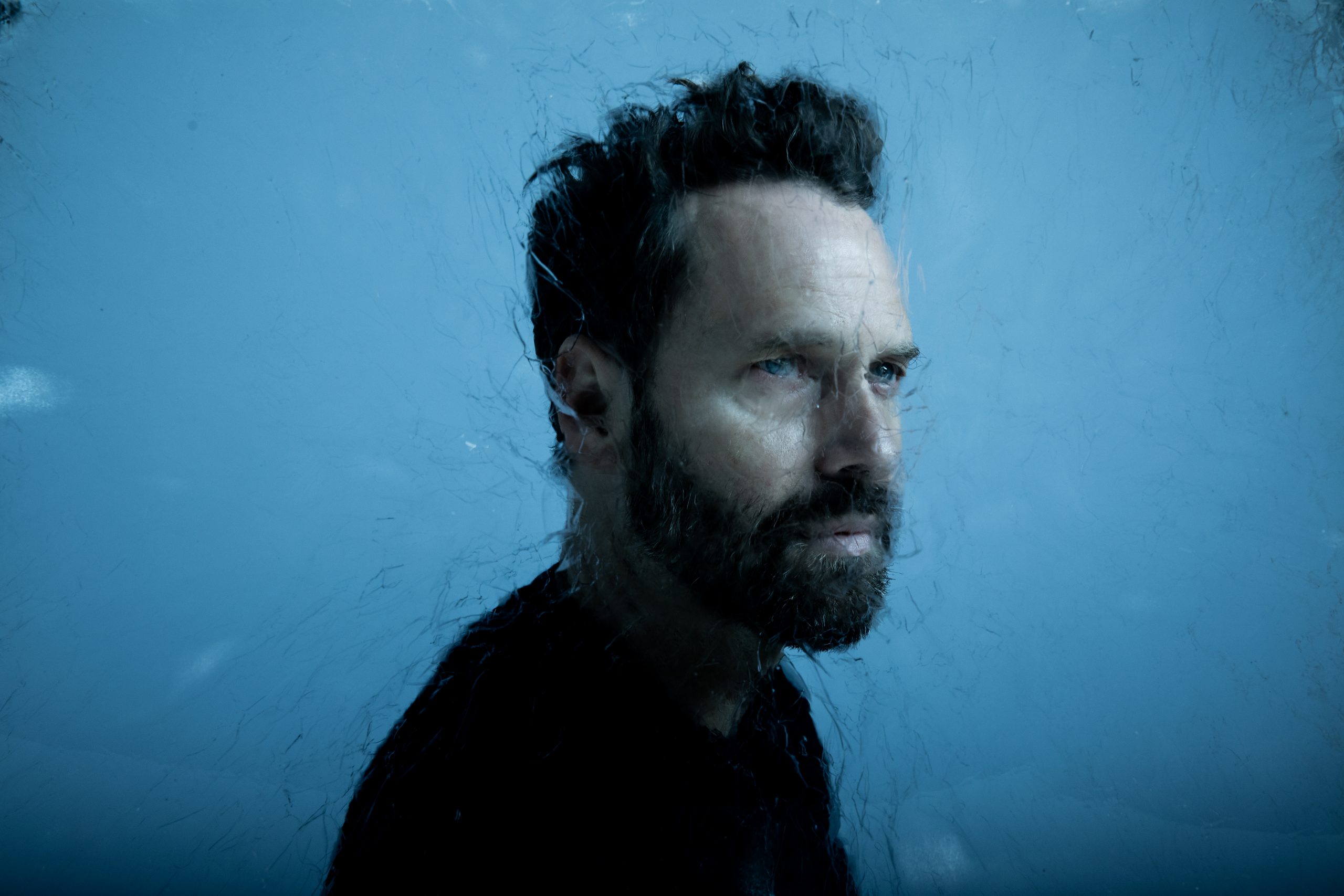 'Come with an open mind': Musical Highlights at Sounds From a Safe Harbour 2023
Four-day festival in Cork to feature Dermot Kennedy, Ólafur Arnalds, Dustin O'Halloran, Richard Reed Parry, Bonny Light Horseman, Pretty Happy, Cormac Begley, Niamh Regan, a Cillian Murphy film premiere, a new work by Enda Walsh and Anna Mullarkey, and more.
The Sounds From a Safe Harbour (SFSH) festival, which takes place from 7 to 10 September in Cork, has announced its full programme of concerts, artists residencies, film premieres and theatre performances.
A key part of the festival is its residency programme, which will involve fifty Irish and international artists. The participating artists in the '37d03d residency' are visiting the city the week prior to the festival to experiment and collaborate with each other, the results of which will feature in concerts and pop-up performances throughout the festival. Among the artists are Cillian Murphy, Dustin O'Halloran, Dermot Kennedy, Richard Reed Parry of Arcade Fire, David Kitt, Elaine Howley, Enda Walsh, Ólafur Arnalds, Laoise Kelly, Ye Vagabonds, The Staves, Peadar O'Goill, Shahzad Ismaily, Anna Mullarkey and Niamh Regan.
'The beating heart of SFSH23 is the 37d03d residency', says Festival Director Mary Hickson. 'We have had glimpses of this in previous editions of the festival but this year we are going all in – with almost 50 artists coming to Cork to write, experiment, collaborate and spend time together … The results of their time together will also populate the free pop-up programme which is yet to be announced. SFSH is all about new experiences for both the artists and the audience – please come with an open mind'.
Folk, indie and contemporary
The festival has a full music line-up. Opening the event on Thursday 7 September are Mick Flannery, Feist and improvisers Clinker Babbage. On Friday 8th, American folk band Bonny Light Horseman will perform with the RTÉ Concert Orchestra at the Cork Opera House. The band, comprising musicians Anaïs Mitchell, Eric D. Johnson and Josh Kaufman, will perform works from their Grammy Award-winning debut self-titled record, with orchestral arrangements by Bryce Dessner conducted by Robert Ames.
The following day, Saturday 9 September, Crash Ensemble will perform works by composer and violinist Diamanda La Berge Dramm from her 2022 album Chimp in Triskel Arts Centre with new arrangements by the composer; and US alternative country band Wilco will perform with support from singer-songwriter Anna Mieke.
Also on the Saturday, in the Live at St Luke's venue, Cormac Begley, Caimin Gilmore, Kate Ellis and brass player and percussionist Romain Bly will perform the premiere of a new collaborative work that explores the genres of traditional, contemporary and classical. A double bill concert with Scottish piper Brìghde Chaimbeul and London singer-songwriter Anna B. Savage will also take on the Saturday. Ye Vagabonds will host the festival finale on 10 September at Cork Opera House with a performance responding to the 37d03d residency and featuring some of the participating artists.
Film premiere, song cycle and dance
The weekend will also host the Irish premiere  (8 September) of All of This Unreal Time – a new film featuring Cillian Murphy by writer Max Porter and director Aoife McArdle. On 9 and 10 September, the festival will present Untitled Song Cycle – a new work by Enda Walsh and composer Anna Mullarkey – in association with the Abbey Theatre. The work in progress will feature actor Aoife Duffin and visual projections by Jack Phelan at Cork Arts Theatre.
Teaċ Daṁsa's How To Be A Dancer in Seventy-two Thousand Easy Lessons takes place at The Everyman on 9 and 10 September; writer Max Porter presents an evening of storytelling on 8 September; Sigur Rós producer and artist Alex Somers will host a multi-sensory sound bath event at Marina Market; and composer and performer Robert Curgenven will present a sound art installation in Cobh.
Other musical highlights on the festival line-up include Rónán Ó Snodaigh and Myles O'Reilly, Elaine Malone, Pretty Happy, Bristol folk duo Memorial, Australian indie artist Indigo Sparke, US poet Kara Jackson, festival club nights with DJ Sally Cinnamon and more.
See the programme below. For further information and tickets, visit: https://soundsfromasafeharbour.com/events/
Subscribe to our newsletter. 
Published on 29 August 2023