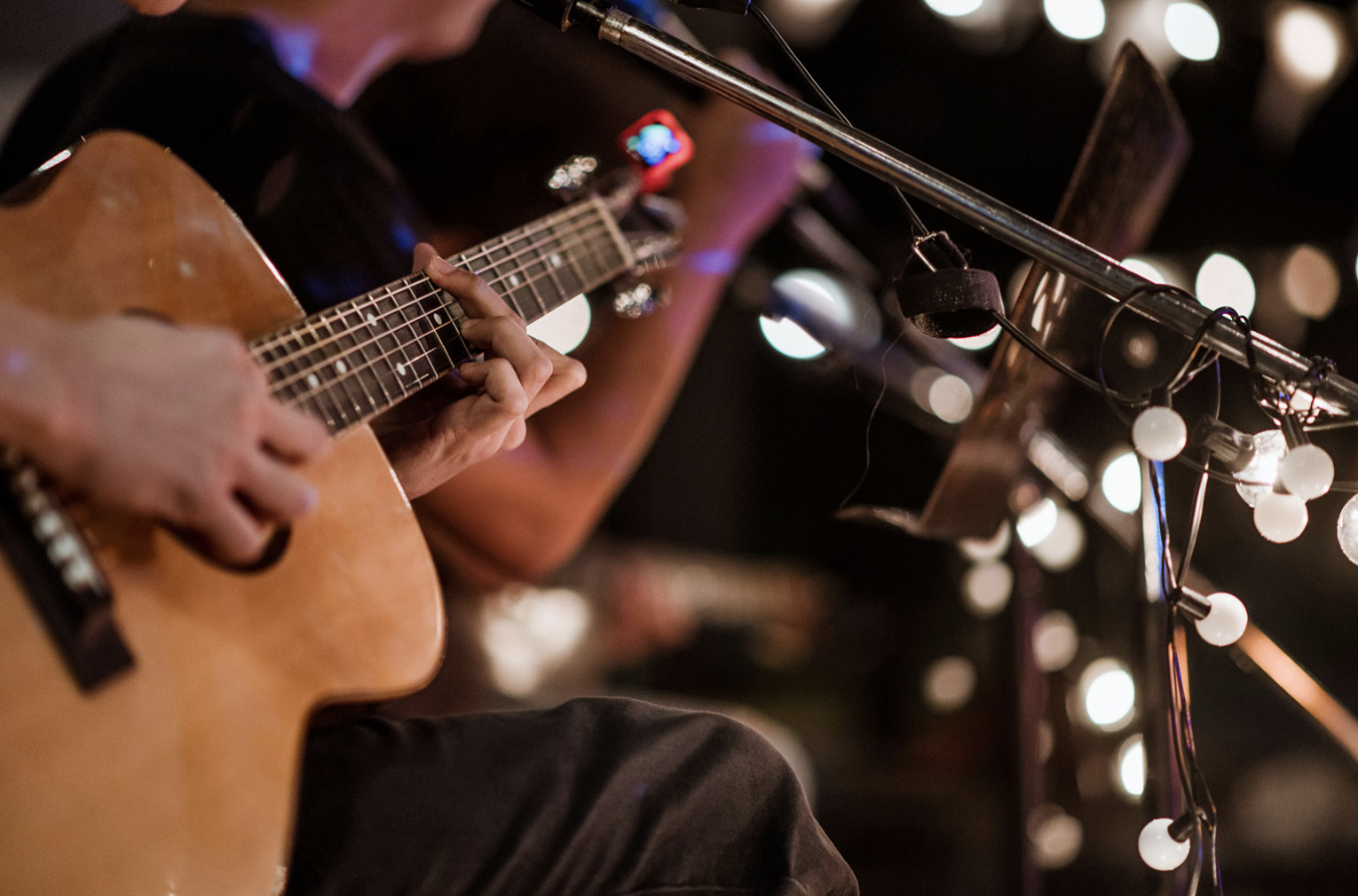 €20m Government Support Scheme for Concert Promoters and Venues Open Until 19 January
Grants of up to €500k available.
The Department of Tourism, Culture, Arts, Gaeltacht, Sport and Media last month launched a new phase of the Live Performance Support Scheme – the LPSS3 – which is open for applications from producers, promoters and venues until 19 January. This new phase of the fund is worth €20 million and is available to applicants whose events were cancelled or curtailed due to recent restrictions on indoor events. Grants are awarded up to a maximum of €500,000. The aim of the fund is to support artists, performers, crew and other staff members.
An additional strand of funding aimed towards musical theatre and pantomime events has also recently been launched by the Department, worth €5 million. The Live Performance Support Scheme 2021: Strand II (LPSS2) is now open to applications from producers, promoters and venues involved in creating seasonal musical theatre and pantomime performances. The fund offers maximum grants of €500,000 and will close for applications on 31 January.
For further details on the LPSS2, see here. For information on the LPSS3, visit https://bit.ly/3G0YRks.
Published on 5 January 2022