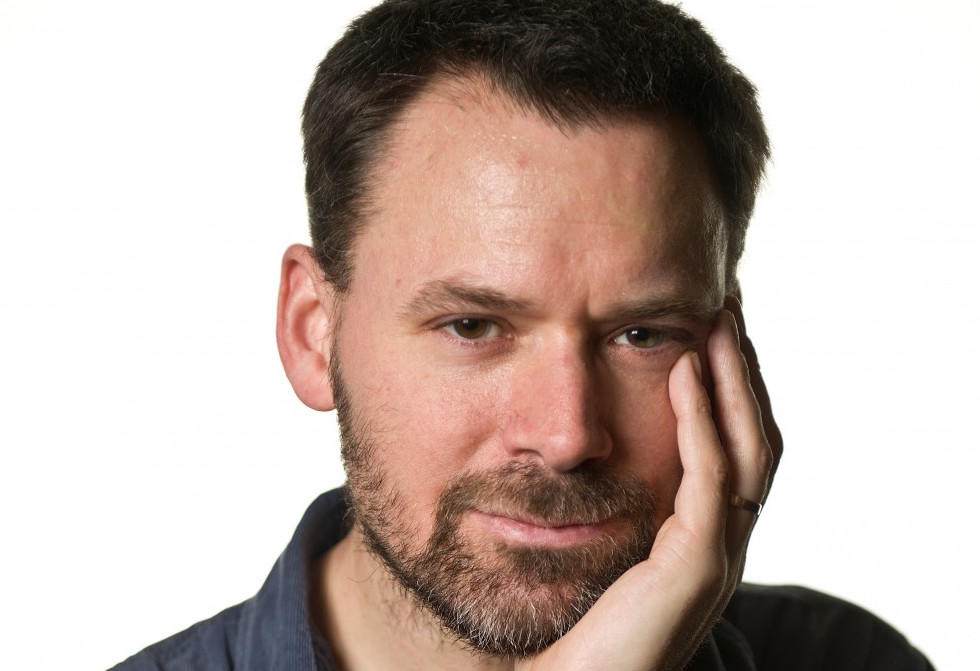 John Harris Appointed Festival Director of New Music Dublin
Composer and Artistic Co-Director of Red Note Ensemble will take up new post immediately.
Following a call for applications in May, New Music Dublin, Ireland's major festival of contemporary music, has announced the appointment of John Harris as Festival Director. Harris is currently Chief Executive and Artistic Co-Director of the Edinburgh-based Red Note Ensemble, Scotland's contemporary music ensemble. He will take up his new post immediately.
Harris' responsibilities will include developing the artistic programme for the 2018 and 2019 festivals, in conjunction with the festival's founding partners, the Arts Council, the National Concert Hall and RTÉ.
Speaking about the appointment, Harris stated:
I am looking forward to this exciting challenge and to building both the programme and audiences to take New Music Dublin to a new level. While I will bring my passion and interests to the role, my ambition is to build an international profile and make this a festival of new music unique to Ireland.
Harris was previously artistic director of the Paragon Ensemble and General Manager of the Hebrides Ensemble. As a composer his work includes operas, chamber music, theatre music and music for film, including work for Scottish Opera, the Sound Festival Aberdeen, Tapestry Opera Toronto, the Royal Shakespeare Company and Channel 4, and he has an MMus Degree in Composition from the Royal Conservatoire of Scotland in Glasgow. He will continue in his role with Red Note Ensemble in tandem with that of Festival Director of New Music Dublin.
The next New Music Dublin festival will take place in early March 2018.
Published on 11 July 2017