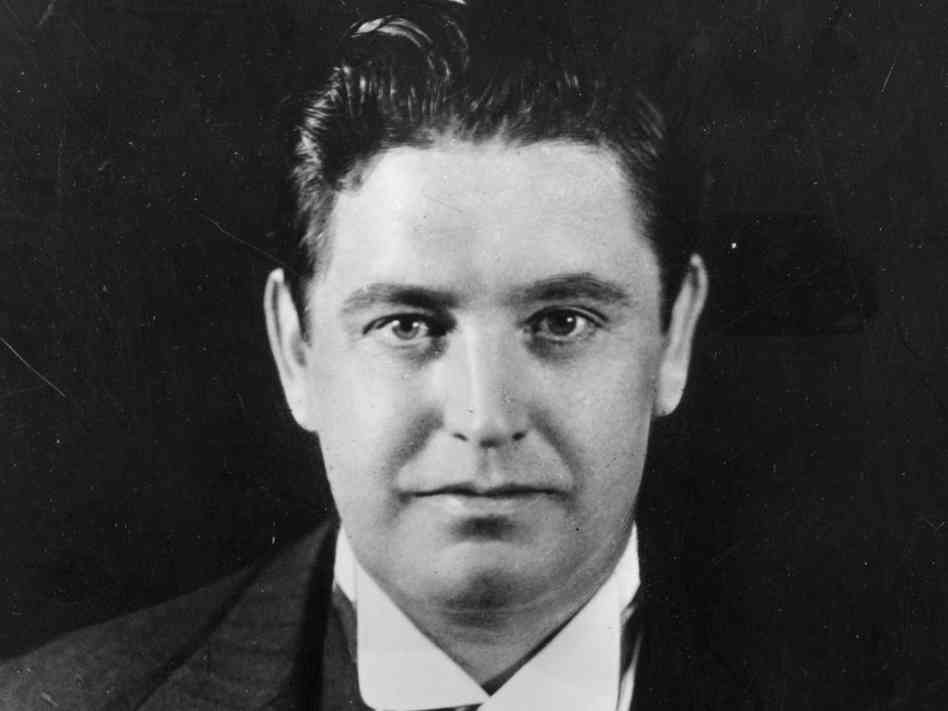 New Sculpture of John McCormack for Athlone
Athlone Town Council is commissioning a life-size public art sculpture of tenor John Count McCormack. The work will be located in the town centre in Civic Square, which will be re-named John Count McCormack Square.
The deadline for tenders from artists was in December. The budget for the commission is €62,500 and it is planned that the statue will be erected in October 2014.
John McCormack was born in Athlone in 1884. Having won the Gold Medal in the tenor class in the Dublin Feis Ceoil in 1903 he had an early career in opera before turning to the concert platform. He made hundreds of recordings, including the first recording of the World War I song 'It's a Long Way from Tipperary'. He is associated in particular with the songs of Thomas Moore, such as 'The Harp That Once Through Tara's Halls' and 'Believe Me If All (Those Endearing Young Charms)'.
In 1927 he was made Count of the Holy Roman Empire in recognition of his work for Catholic charities. He died in Dublin on 16 September 1945 and is buried in Dean's Grange Cemetery.
There is currently a sculpture of McCormack by Elizabeth O'Kane in the Iveagh Gardens beside the National Concert Hall in Dublin.
View the unveiling below by Dr T.K. Whitaker of the O'Kane sculpture on 19 June 2008.
Published on 7 January 2014