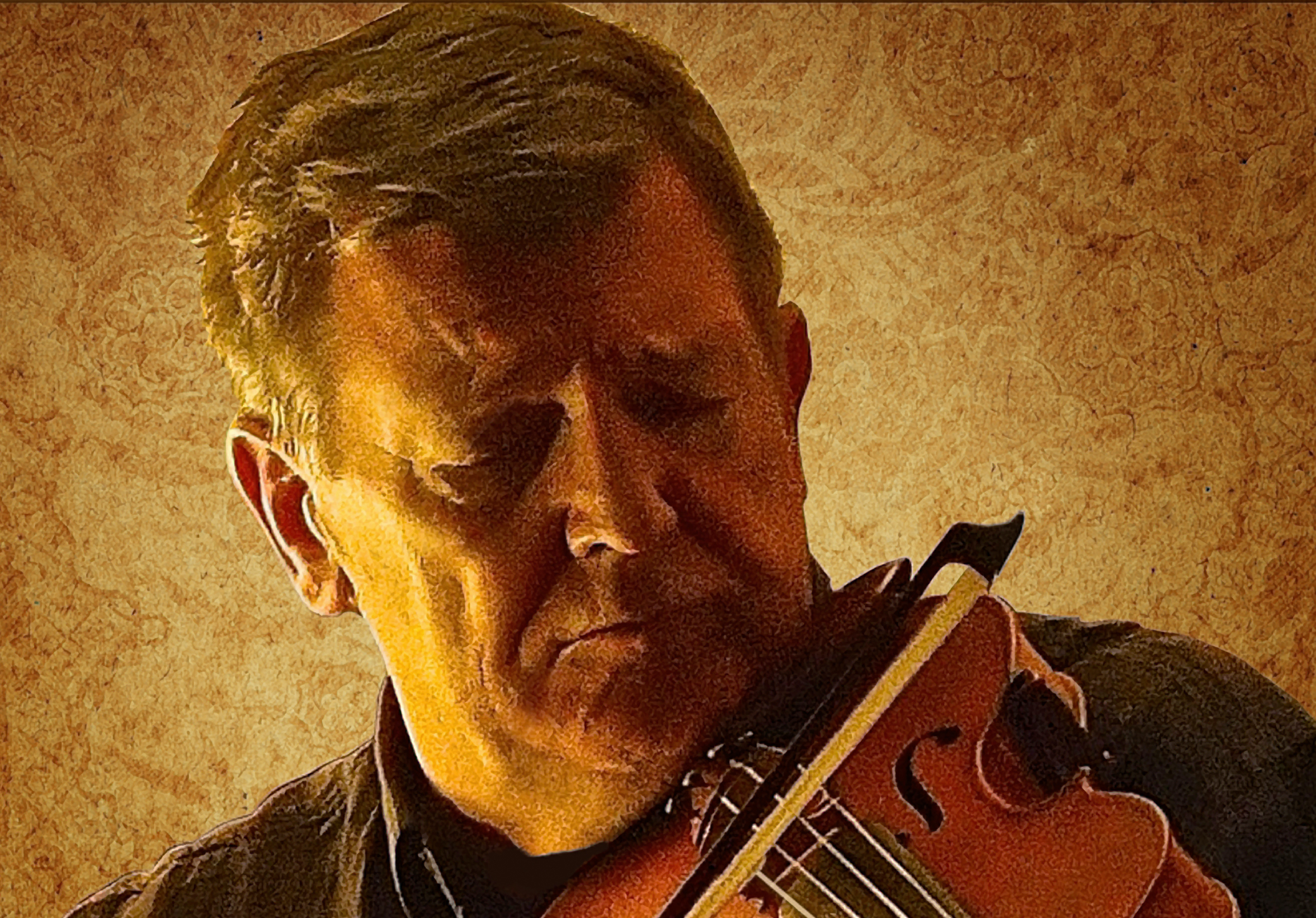 Podcast: From the Bothy Band to the Celtic Fiddle Festival – An Interview with Fiddle-player Kevin Burke
Toner Quinn speaks to renowned fiddle-player Kevin Burke about his music and recordings and his work with groups such as the Bothy Band and Celtic Fiddle Festival.
Through his work with traditional music groups such as the Bothy Band, Patrick Street, Open House and Celtic Fiddle Festival, his duo albums with the late singer and guitarist Mícheál Ó Domhnaill, and the solo albums If the Cap Fits, Up Close and In Concert, Kevin Burke has had a major influence on modern Irish fiddle-playing. In this podcast interview below, editor Toner Quinn talks to Kevin about learning music in South London, moving to Ireland in the 1970s to play with Christy Moore, joining the Bothy Band, his work with Ó Domhnaill, Patrick Street and the Celtic Fiddle Festival, and his thoughts on teaching Irish traditional fiddle. For more on Kevin Burke, his new tune book The Solo Albums and his most recent album Sligo Made, visit www.kevinburke.com.
The Journal of Music podcast is issued every Wednesday. Listen below on Soundcloud or on Apple Podcasts, Spotify or Google Podcasts. Recent topics include 'COVID-19: Artists Around the World' (including contributions from Jennifer Walshe, Simon Jermyn, Anna Murray and Martin Hayes), 'COVID-19: The Impact on Festivals', 'COVID-19: What Now for Music and the Arts?', and 'The Next Twenty Years of New Music in Ireland: What Do We Need to Do?' and interviews have featured Bothy Band piper Paddy Keenan, singer Muireann Nic Amhlaoibh, singer Daoirí Farrell, harper Laoise Kelly, author of Cowboys and Indies – The Epic History of the Record Industry Gareth Murphy, and creator of Other Voices Philip King. Browse all of our recent podcasts here.
Published on 15 April 2020