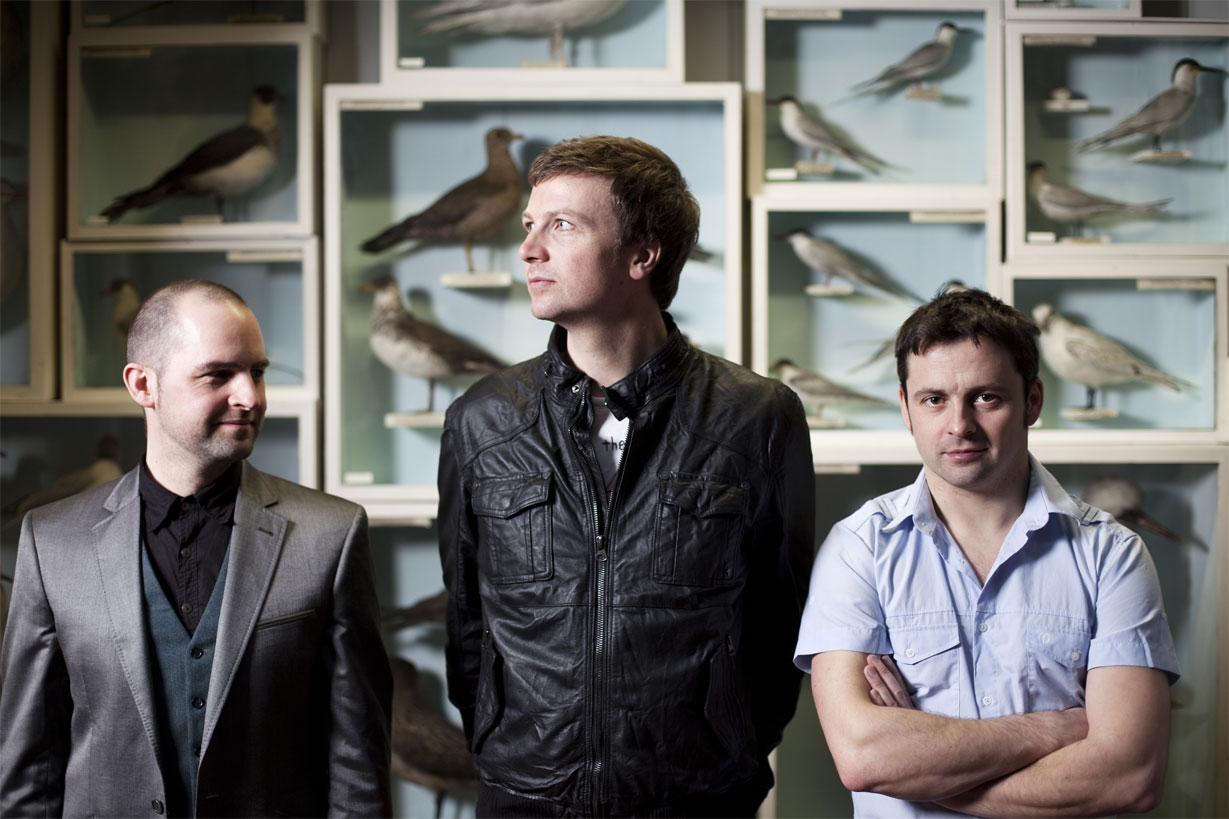 Register for Masterclass with Bell X1
Young musicians in South County Dublin can benefit from a day of music masterclasses as part of the NOISE music festival in Clondalkin, County Dublin, on 9 February 2013. Participants in the masterclasses will work on a new piece of music alongside professional musicians, culminating in a public performance at the end of the day.
Workshops include a masterclass in traditional Irish music sessions with the group Slide; a masterclass with music teacher Ron Cooney, who features in the film Ballymun Lullaby; a rapping masterclass with Temper-Mental MissElayneous and DJ Barry Krishna and a songwriting masterclass with David Geraghty of the band Bell X1.
The workshops are open to residents of South County Dublin between the ages of thirteen and twenty-five. There is a €5 application fee and a fee of €10 to register for an event. Application forms, which can be downloaded here, should be sent to sdcc.contactstudio [at] gmail.com by Monday, 26 November.
Published on 15 November 2012