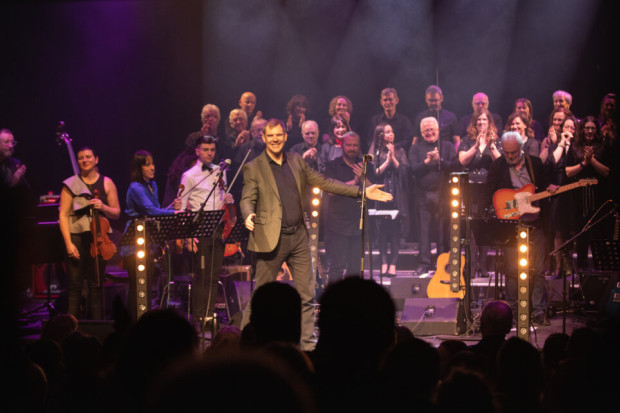 Kieran Quinn
Thursday, 5 October 2023, 8.00pm
Kieran Quinn returns to the Hawk's Well this autumn for a 32nd Theme Night celebrating 'The Power of Love'.
These shows always entertain and delight audiences and this one promises to be no different.
Kieran, as always, will collaborate with our huge community of wonderful musicians to bring together an entertaining, energetic and fun show!
Website
Add a Listing