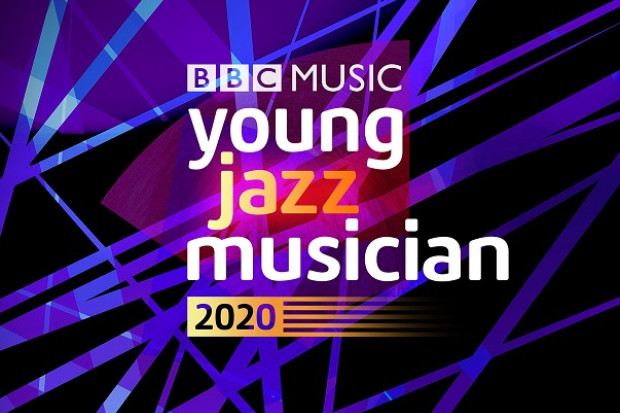 Apply for BBC Young Jazz Musician 2020
Friday, 17 July 2020, 5.00pm
BBC Young Jazz Musician is the BBC's platform for young, talented jazz musicians. It aims to celebrate the wealth of talent in the UK jazz scene and to showcase that talent on BBC television.The competition wants to hear from jazz singers and instrumentalists who are aged 22 or under and live in the UK.
Eligibility
You may enter on any instrument, including voice, and may perform any style of jazz, as long as these criteria are satisfied:
Age: you should be 22 or under on 1 September 2020
Residency: you must be a resident of the United Kingdom (including the Channel Isles and Isle of Man).
See link below for further details.
Website
Published on 25 June 2020