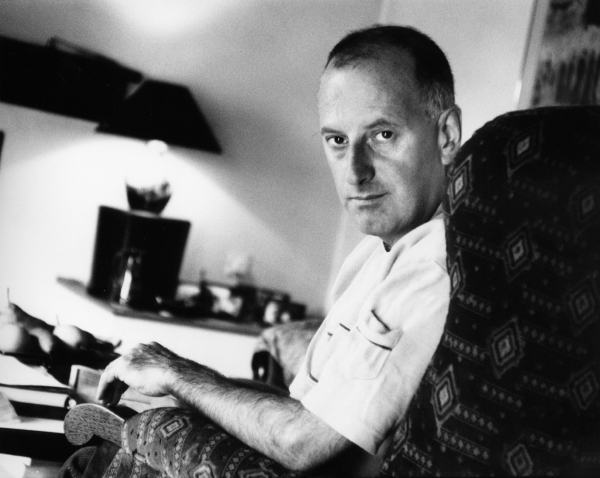 The Complete Composer
Roger Doyle uploads all eighteen albums to Bandcamp.
What are composers doing when they're not composing? They're uploading. It took him two weeks, but Roger Doyle has now uploaded all eighteen albums, twenty-two hours in total, and they're available to listen to at Bandcamp.
If you're new to Doyle, check out the classic hits: his Baby Grand piano duet, the film-music to Atlantean or Budawanny, Salome's Dance, or the recent Coat-hanger Kisses featuring a phone-message from Jonathan Philbin-Bowman.
Published on 17 September 2012