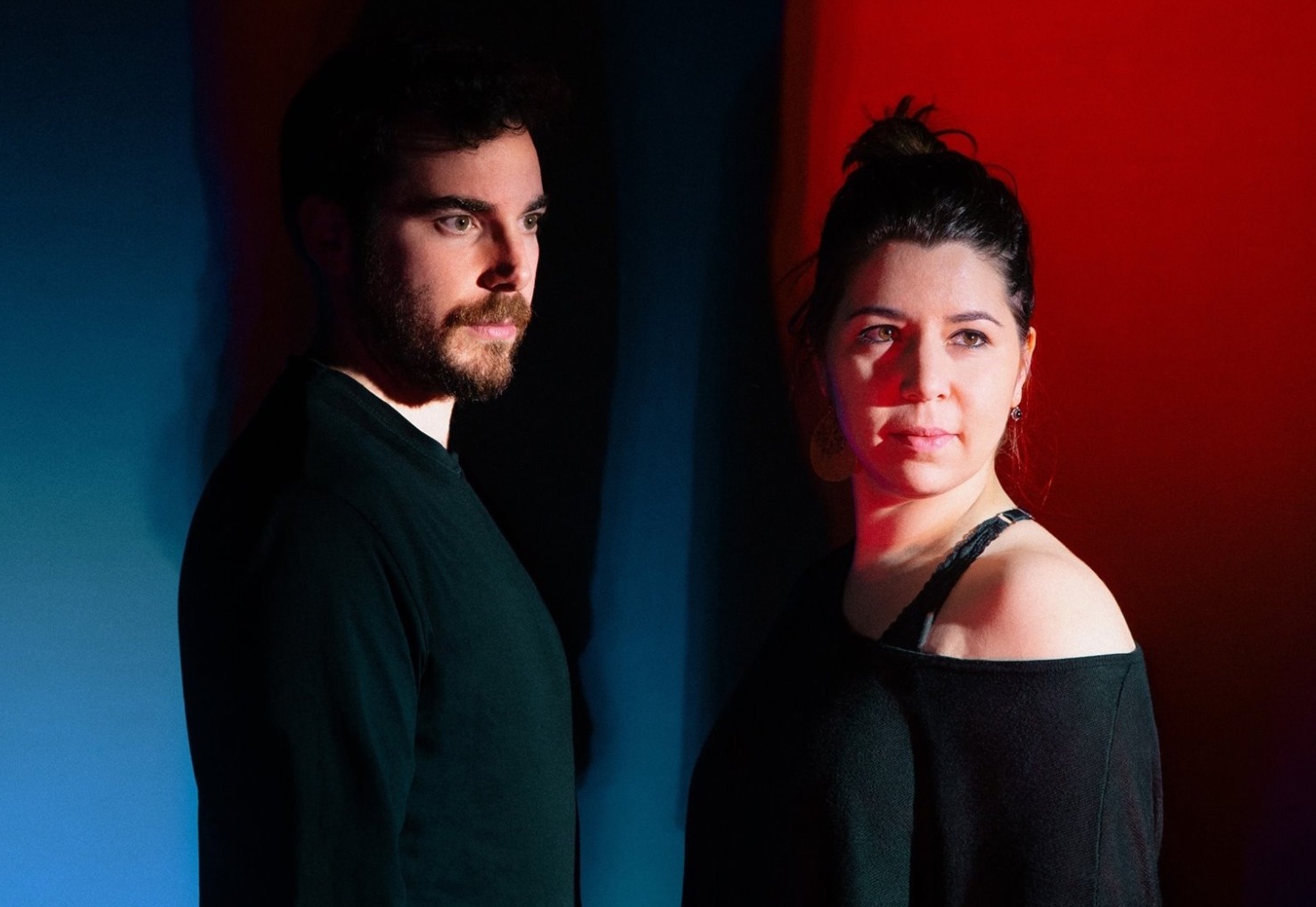 Diatribe Records Aiming for Grammy Nominations
Five of the Dublin label's albums are on the eligible recordings list.
The Dublin record label Diatribe has five albums on the list of recordings for consideration for the 2020 Grammys, and, in a landmark year for the jazz and contemporary music label, is seeking votes from members of the Academy.
Diatribe released several albums at the New Music Dublin festival in March and hosted a performance stage for four days. The five albums up for Grammy nomination consideration are For John Cage by Darragh Morgan and John Tilbury, Atomic Legacies by Xenia Pestova Bennett, A Way a Lone a Last by Lina Andonovska, Mere Nation by Redivider, and What Is the Word by Benjamin Dwyer.
Nick Roth, co-director of Diatribe, said:
2020 was a massive year for Diatribe records, with nine landmark releases right across the sonic spectrum. It is an enormous honour to have five albums representing contemporary Irish music on the roster for consideration at this year's Grammy Awards, which we believe demonstrates the strength and vitality of our musical ecosystem even amidst these difficult times.
First-round voting for the Grammys ends this Monday 12 October. To support Diatribe's nominations, use the Twitter hashtags #ForYourConsideration, #GrammyConsideration #GRAMMYAwards2020 and the Twitter handle @RecordingAcad.
For more on the five albums, visit https://linktr.ee/diatriberecords
Published on 9 October 2020