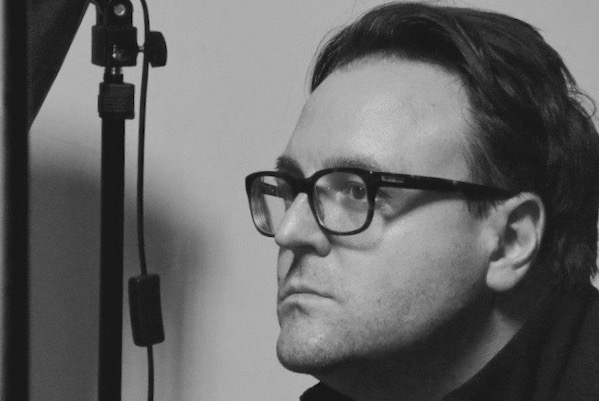 Northern Ireland Opera Announces New Artistic Director
Australian director Cameron Menzies will take up new role in November.
Northern Ireland Opera has announced Australian director Cameron Menzies as its next Artistic Director. Menzies, currently Artistic Director of The Classics: Opera in Australia and Associate Artist/Director for the British chamber opera company Diva Opera, will take up his new post in November 2020.
Menzies has previously worked for Deutsche Oper, Opera Australia, Short Black Opera Company (Australia's national indigenous company), and the London Philharmonic Orchestra and has received a number of awards including the Berlin New Music Opera award, a Bayreuth Opera Award and a Sydney Award for the best direction of Pecan Summer, Australia's first indigenous opera.
His productions for Diva Opera, which include Lucia di Lammermoor, Don Giovanni, Die Fledermaus and La Bohème have toured extensively in the UK, France, Monte Carlo and the Channel Islands. He has also directed Le Nozze di Figaro in Cape Town, and has worked professionally in Japan and China.
Commenting on his appointment Menzies said:
I am extremely honoured and thrilled to be joining Northern Ireland Opera as the newly appointed Artistic Director. I wish to thank Chairman Roy Bailie for the extraordinary opportunity to steer this dynamic and unique company into its next chapter. I look forward to working with the arts community across Ireland and further abroad. Live performance is facing one of its biggest challenges at the moment and I hope to be able to provide as many opportunities as we can with Northern Ireland Opera as we navigate the way ahead.
Roy Bailie, Chairman of Northern Ireland Opera, commented:
At the end of an extensive process, with several outstanding candidates, I am delighted to announce the appointment of Cameron Menzies. We welcome him most warmly and look forward to everything he will bring to opera in Northern Ireland and beyond.
Menzies replaces Walter Sutcliffe who earlier this year was appointed as Intendant & Director of Opera at Theater Halle in Germany.
For more, visit www.niopera.com.
Published on 21 October 2020