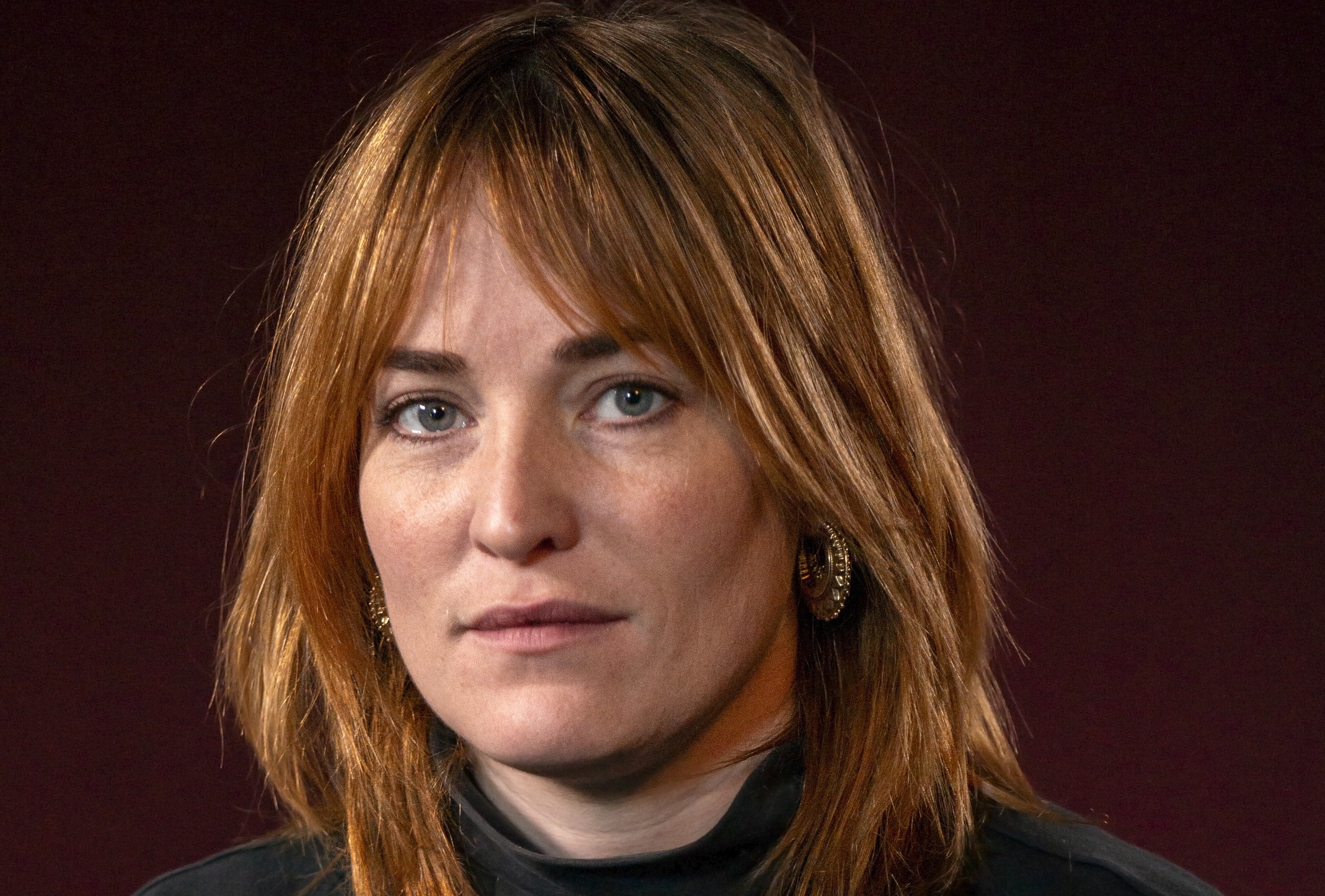 Traditional Music Festivals in Cork and Donegal This Weekend
Baltimore Fiddle Fair, Féile Róise Rua and Féile na hInse all taking place online.
Three traditional Irish music festivals are taking place online this weekend. The Fiddle Fair in Baltimore, West Cork, is on from 13 to 16 May, and Féile Róise Rua on Arranmore Island and Féile na hInse in Inishowen, both in County Donegal, are taking place from 14 to 16 May. 
Baltimore Fiddle Fair
The Fiddle Fair is this year presenting seven online concerts, starting tomorrow (13 May) at 9pm with traditional singer Muireann Nic Amhlaoibh accompanied by guitarist Gerry O'Beirne and singer and fiddle-player Niamh Varian-Barry. The festival, which was cancelled last year due to the pandemic, will also feature concerts with fiddle-player Fergal Scahill and pianist Ryan Molloy (14 May); Michelle, Louise and Mick Mulcahy (15 May); Ye Vagabonds (15 May); Marja Gaynor, David Power and John Walsh (16 April); and Matt Molloy, John Carty and Mike McCague (16 April). 
Also taking place on 15 May is a special event filmed before a live audience in Sydney, featuring Australian group Kejafi – a Sydney-based band consisting of Fiona McVicar on fiddle and vocals, James Gastineau-Hills on fiddles and Ken O'Neill on bouzouki; Various Violins, a group of violinists including George Washingmachine, Clare O'Meara, Ian Cooper, Adrian K and Marcus Holden, and guitarist Nigel Date will also perform as part of the event. Weekend tickets are available and can be purchased  on the festival website: https://fiddlefair.com/
Féile Róise Rua
Now in its third year, Féile Róise Rua was set up in 2018 to revive the local music and song tradition on the island, in particular the music of local singer and song collector Róise Rua. This year Other Voices are collaborating with the festival and will present a livestreamed concert featuring Steve Cooney, Radie Peat of Lankum, Mairéad Ní Mhaonaigh, Scottish piper Brìghde Chaimbeul, singer Anna Bean Uí Ghallachóir, singer Thomas McCarthy and more. 
The event will be free to view and will stream on Other Voice's YouTube channel from 8pm on 15 May. There will also be singing and dancing workshops on 14 May and a singing session with the Inishowen Traditional Singers Circle on 16 May. Donations are being accepted to raise funds for Halla Árainn Mhór, the local community centre. Donate via Go Fund Me: https://www.gofundme.com/f/halla-rainn-mhr
Féile na hInse
Féile na hInse takes place from Friday to Sunday this week (14–16 May) and will present a programme of free concerts, sessions, films and workshops. The traditional group ZOMODO featuring Zoë Conway, Máirtín O'Connor and Donal Lunny will launch the festival on Friday (14 May) with a concert at 3pm that will premiere on the Irish Traditional Music Archive's social channels. 
A concert featuring the music of fiddle player Paddy Byrne will take place on Saturday at 3pm, with musicians including Michael Carey, Michael Gallanagh, Melanie and Paula Houton, Clodagh Warnock, Edel McLaughlin, Eimear McColgan and more performing a programme of his tunes. There will also be a concert, recorded in 2019, as a tribute to Byrne, which will broadcast at 4pm. Guitarist Marty Barry and bouzouki player Cathal Curran will be in concert on Saturday at 8pm, while pianist Ryan Molloy, concertina player Caitlín Nic Gabhann and harp player Gráinne Hambly will perform with young musicians as part of a mentorship programme. Donegal fiddle group Sí Fiddlers will also perform a concert on Sunday, and there will be a film about the fiddle player Dinny McLaughlin and a concert featuring the music and songs from collector Honoria Galwey's collection. 
Visit: https://inishowenmusic.ie/
Published on 12 May 2021