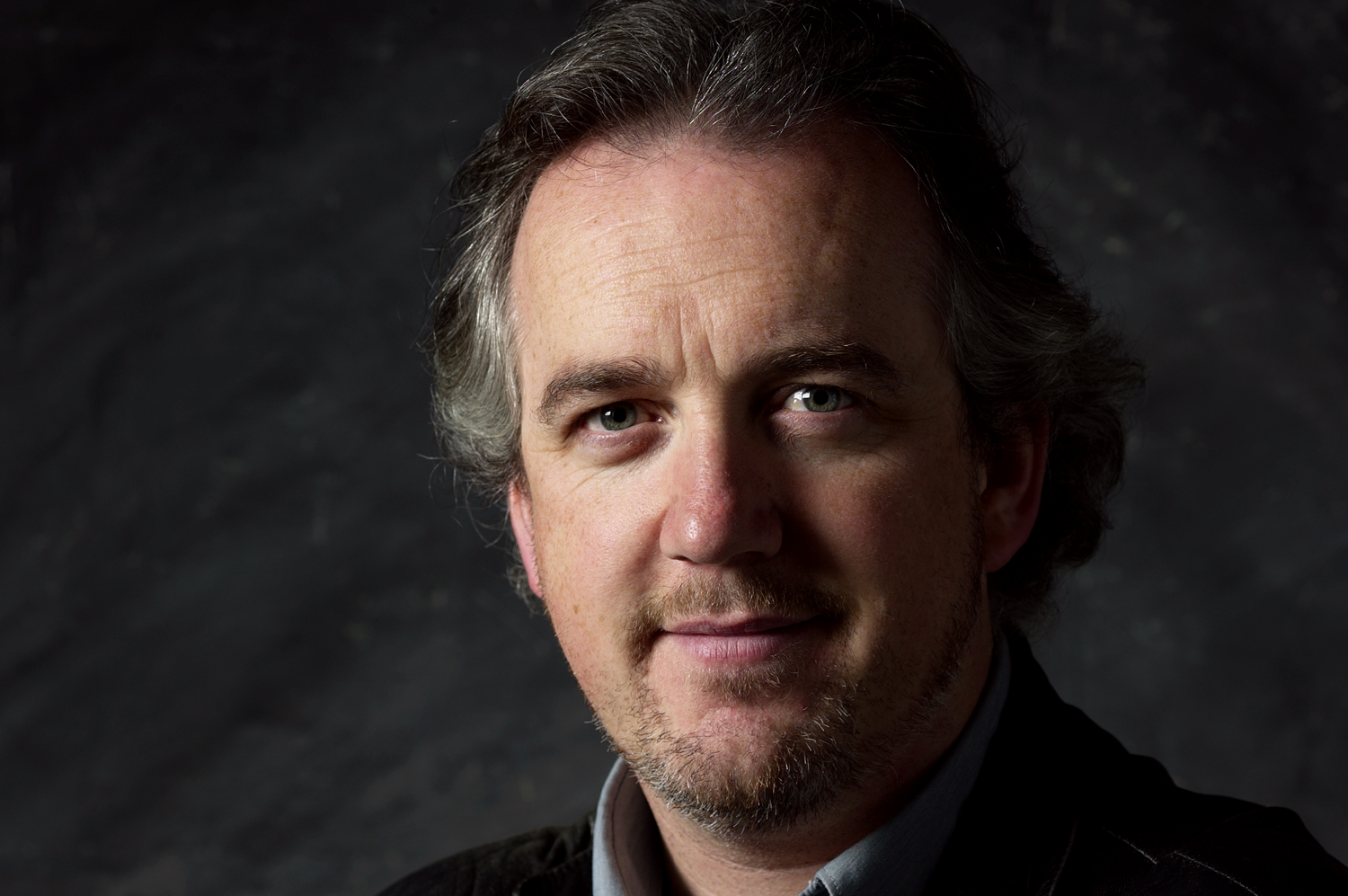 New Mentoring Programme for Irish Composers
The Association of Irish Composers has announced a new mentoring programme in association with the Irish Composers' Collective. Culminating in a concert series held at the Hugh Lane Gallery, Dublin, in Autumn, Project Evolution pairs six members of the ICC with established Irish composers.
The six pairings for Project Evolution are as follows, with the ICC member composer on the right.
Benjamin Dwyer – Anna Murray
Gráinne Mulvey – Kian Geiselbrechtinger
Karen Power – Jenn Kirby
John McLachlan – Ryan Molloy
Kevin

O'C

onnell – Sean Doherty
Peter Moran – Patrick Connolly
The scheme is intended to 'focus on the process of composing and rehearsing new works, communicating with performers and engaging with the public'.
Published on 19 April 2013