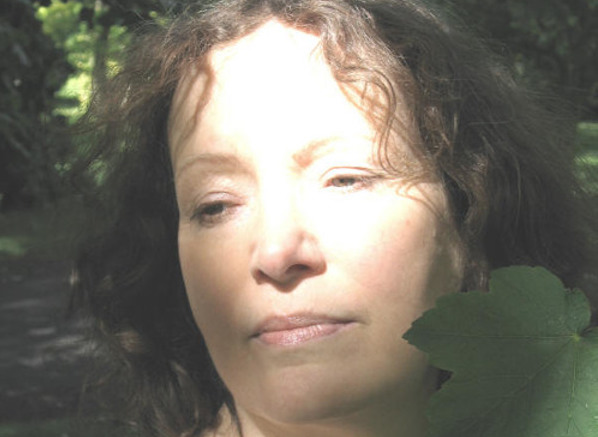 CD Review: Dorothy Murphy – Calling
Calling – Improvised Music Company, IMCD 1019
Calling
Improvised Music Company, IMCD 1019
'I don't feel like I'm singing,' Billie Holiday said. 'It's like I'm playing a horn.' The great jazz vocalists use their voice as an improvising instrument, more interested in the shape and texture of the sounds they form than the meaning of the lyrics. Over recent years, Dorothy Murphy has developed firmly in this tradition, proving herself to be a versatile and imaginative vocalist in a range of jazz contexts. She also has a growing reputation as a composer and arranger of tunes that are adventurous and evocative. Calling combines these virtues and sees her pushing into exciting new musical territory with skill and aplomb.
Unlike Holiday or, say, Betty Carter, however, on this recording Murphy connects with her listeners primarily via colour and tone, rather than swing. Like Björk, she creates soundscapes that are floating and ethereal, so that traditional jazz devices acquire fresh contexts. Calling's blend of traditional and non-traditional instrumentation helps the music towards this goal, as cello, accordion and harp contribute towards arrangements that are always interesting, and the different textures and sonorities provide many pleasant surprises and hints from a variety of musical cultures – Latin, Celtic, Asian.
The title track sets the tone, with Murphy's voice sweeping confidently over saxophones, cello and bass, sympathetically arranged by Sean Óg, who also adds wistful obbligato with a soprano sax solo reminiscent of Wayne Shorter. 'I dive at night' and 'When we'd play', featuring the lyrical backing of Tommy Halferty's guitar, have lovely vocal lines that recall Flora Purim. Other tracks to note include 'Kiss', an inspired conversation between voice, harp and kohl drum, and 'Melt', a snaking, sultry song buoyed by solid work from bassist Cormac O'Brien and drummer Sean Carpio. And Murphy's interpretation of the Brighetti and Martino ballad 'Estate,' the only cover on the album, is sung in the original Italian and boldly touches up a familiar story with daring vocal brushstrokes and Sean Óg's clever use of prepared piano.
Occasionally, the lyrics are a little flat, which can have the effect of making the music seem mannered. The scat, on the other hand, is always assured. Murphy can exert great control of her voice while at the same time making it sound spontaneous, and her approach to improvisation is as much a percussive layer within the careful arrangements as it is melodic frontline. The warmth of her improvising also helps to enliven compositions that are, for the most part, very languid.
But any reservations are minor. An accomplished recording debut, Calling refuses to play it safe and hits significant high points as a result. It bears repeated listening and makes us look forward to Murphy's future releases.
Published on 1 January 2008
Kevin Stevens is is a Dublin-based novelist and writer on history, literature, and jazz.