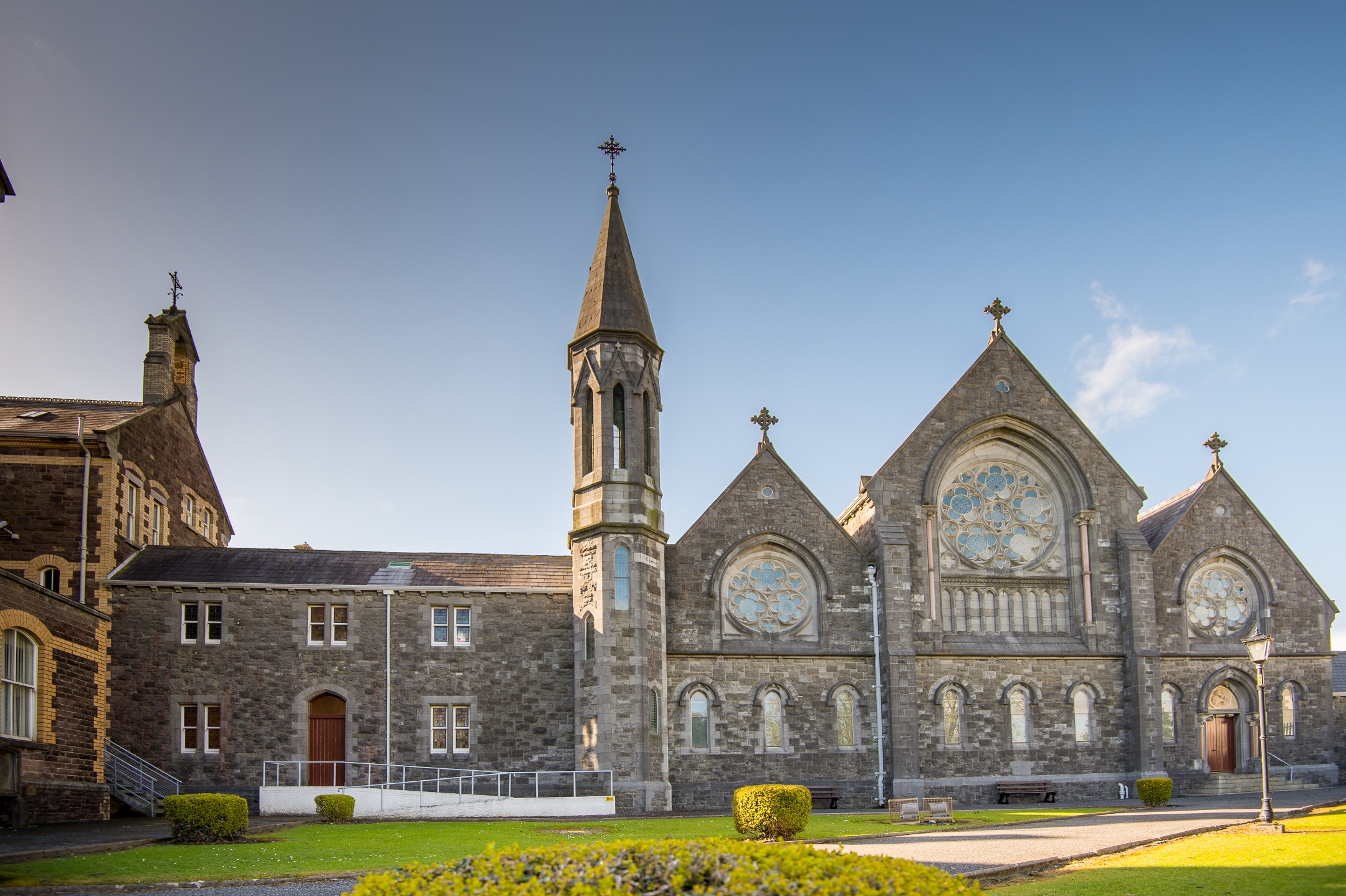 Waterford Music Degree Celebrates 30 Years
A range of alumni events are taking place between 19 and 22 October to mark the establishment of the BA in Music in 1987.
Waterford Institute of Technology is celebrating 30 years of its music degree this year, with a gathering of alumni between Thursday 19 and Sunday 22 October.
The degree originated in a series of music workshops in 1979, led by Paddy Butler and Dr John Ennis. By 1981, a Higher Diploma in Advanced Musical Studies was established and this developed into a BA (Hons) Music programme in 1987. Irish composer and organist Dr Eric Sweeney was employed from the early 80s and he remained at the forefront of the development of music in the Institute for the next 30 years. Harpsichordist Malcolm Proud joined the faculty when the degree began, followed by musicologist Dr David Rhodes.
By 1998, the first MA in music was awarded to musicologist Dr Hazel Farrell, who is the current programme leader, and the first PhD in music was awarded to composer Paddy Mc Cormack in 1997.
Faculty
The current faculty includes Dr Hazel Farrell, Dr Marian Ingoldsby, Dr Jimmy O'Brien Moran, Mark Graham, Nora Kavanagh, Bridget Knowles, Phill Collins, Michael O'Toole, Dylan Bible, Jonathan Bulfin and Bridget O'Connell.
'Over the past 30 years, hundreds of students have studied Music at WIT,' commented Dr Farrell. 'It is a stepping stone to a career beyond music – we teach the practical and theoretical, not just performance…. We are also opening our doors as part of the weekend to parents, schools and prospective students interested in learning more about the professional opportunities a degree in Music offers.'
There is a range of events taking place to mark the 30 years, including talks by alumni, a discussion on current research by WIT post-grads, a showcase of new work by WIT composers, a reunion buffet in the Tower Hotel and more.
For details, visit https://goo.gl/5ELnYC
Published on 5 October 2017