In March 2017, The Journal of Music launched two new Music Writer Mentoring Schemes, in County Clare and Galway City, supported by Clare County Council Arts Office, Galway City Arts Office and the Arts Council. 
The schemes, over the course of 12 months, support five emerging writers to develop their skills in writing about music, leading to publication in The Journal of Music.
The aim of the initiative is to develop new voices in writing about music and increase JM's coverage in these areas.
To date, ten reviews have been published, covering everything from Overhead, the Albatross and Lankum to the RTÉ Concert Orchestra and Loah.
The Galway City writers are Dylan Murphy, Shannon McNamee, Vincent Hughes, Julie Seagrave and Jake Morgan. Read full biographies of the writers here. Their articles are available at the links below.
Galway City Music Writer Mentoring Scheme
Dylan Murphy – Galway Only Knows: Brian Wilson  
Vincent Hughes – Outbursts and Lulls: Overhead, the Albatross / Moments of Striking Optimism/ Wild Alee by Talos
Jake Morgan – Two Americas United: RTÉ Concert Orchestra
Shannon McNamee – Lankum's New Fire
Julie Seagrave – Straight to this Heart: Loah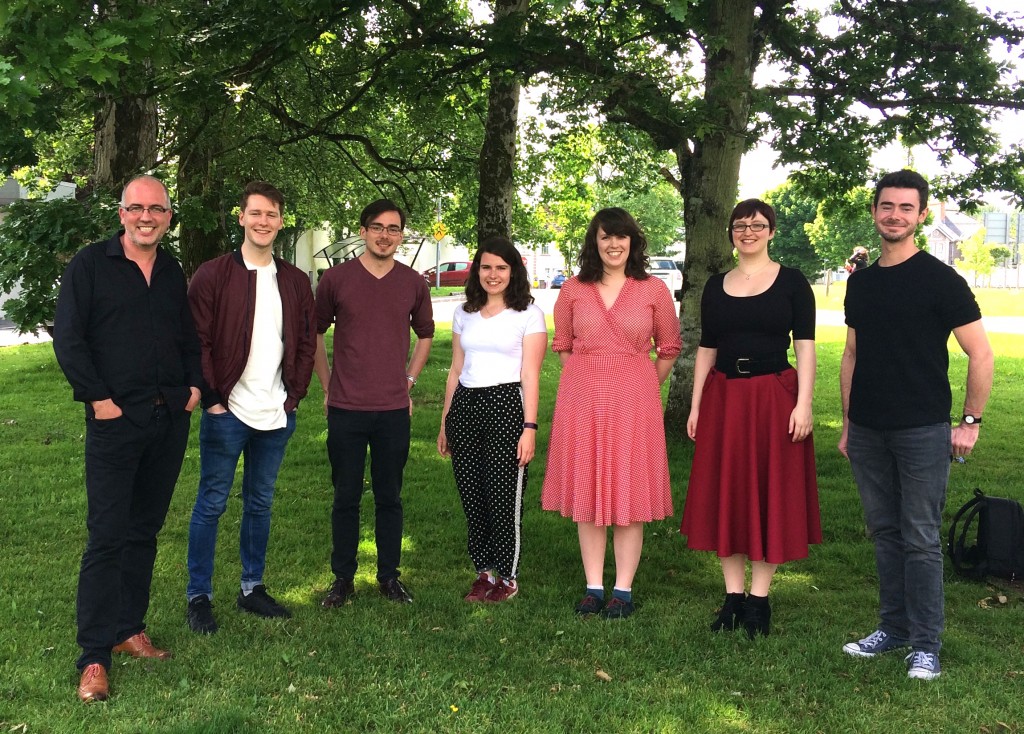 From left to right: Toner Quinn (Editor), Jake Morgan, Vincent Hughes, Shannon McNamee, Julie Seagrave, Anna Murray (Asst. Editor) and Dylan Murphy.
The Clare writers are Ruth Smith, Ian Bascombe, Deirdre Clare and Alan Reid. Read full biographies of the writers here. Their articles can be read at the links below.
County Clare Music Writer Mentoring Scheme
Deirdre Clare – The Song Harvest: Paul Brady
Ian Bascombe – Riches of Clare: Sheila Garry, Elaine Hogan, Conor McCarthy and James Duddy
Ruth Smith – Day of All Days in Doolin: Lisa Hannigan
Alan Reid – Triple Tradition at the Fleadh Cheoil: The Boruma Trio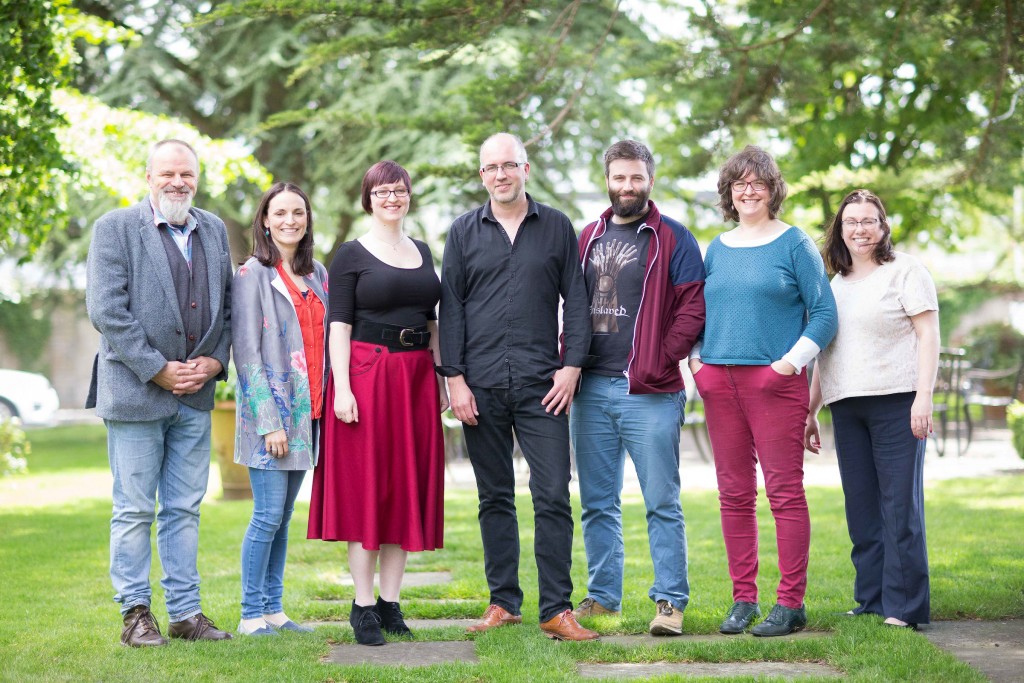 From left to right: Ian Bascombe, Ruth Smith, Anna Murray (Asst. Editor), Toner Quinn (Editor), Alan Reid, Deirdre Clare, Siobhán Mulcahy (Clare County Council Arts Officer)
For further details on the background to the schemes, please visit https://goo.gl/QY83ga.